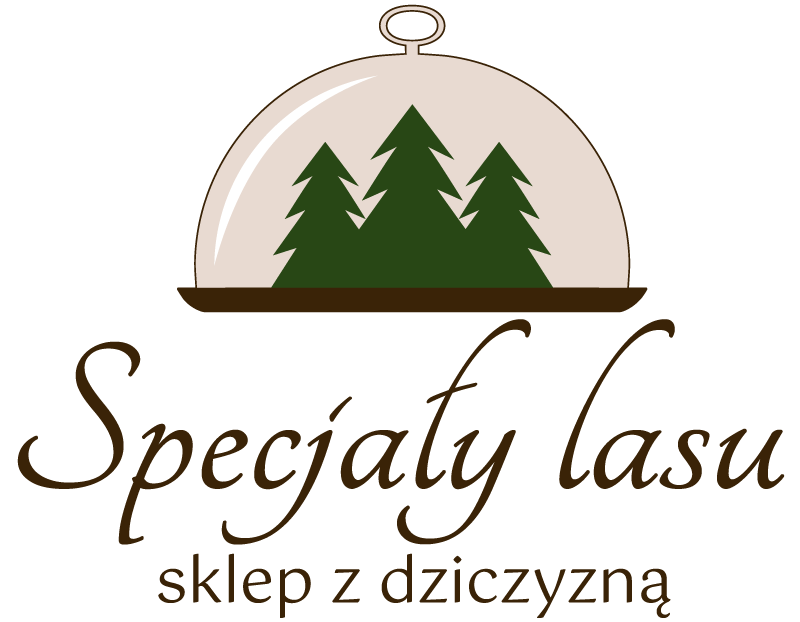 At our restaurant You will also find the Game meat store "Specjały lasu" ("Forest specialties").
Our products are always fresh and delicious. We specialize in game meat products, smoked homemade hams and loins, sausages and pâtés.
For the special order we also offer gift baskets for any occasion. You can create your own unique basket choosing among our wide selection of gourmet foods.
We offer fresh and vacuum-packed frozen wild boar, venison and roe deer meat.
Learn our game meat products line.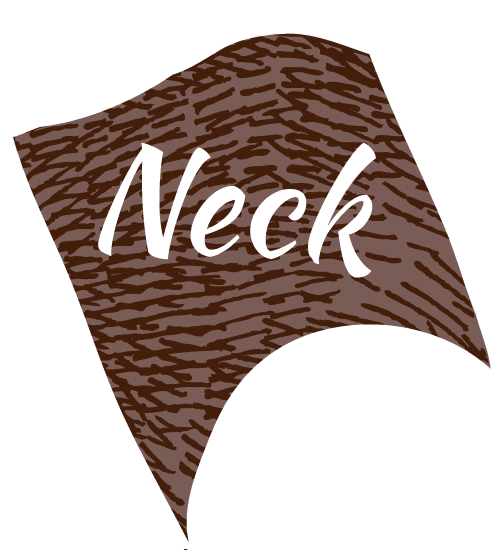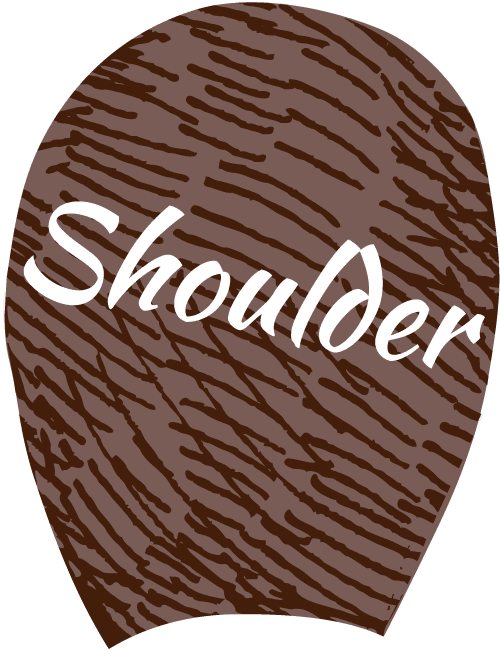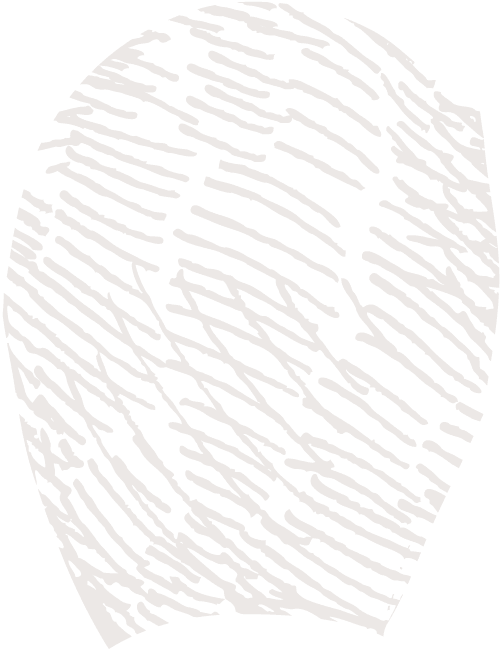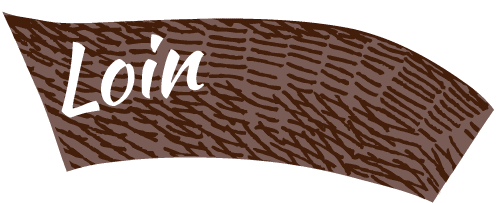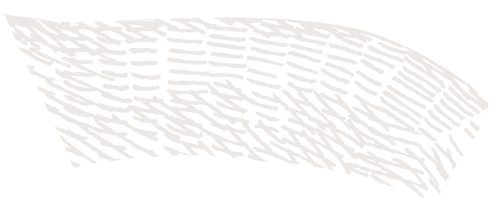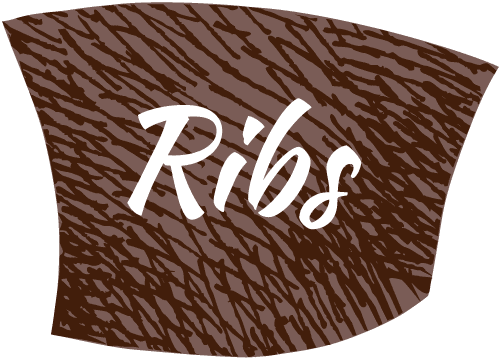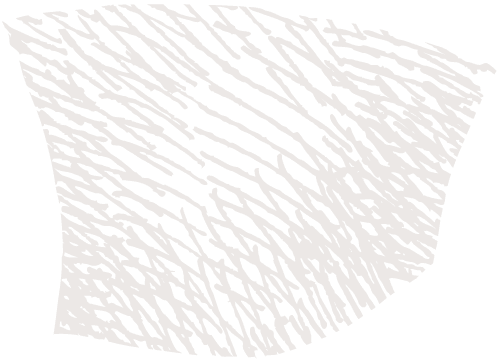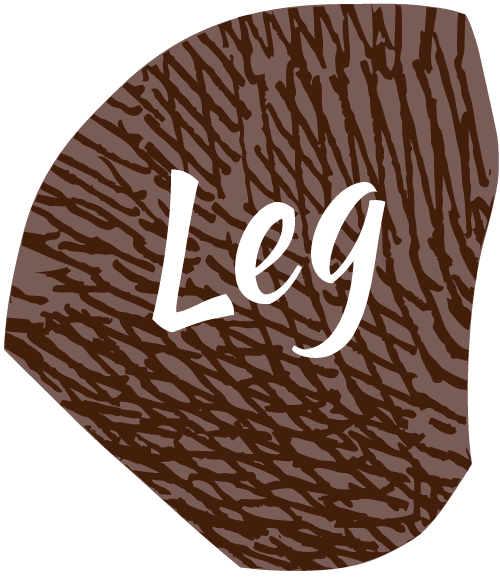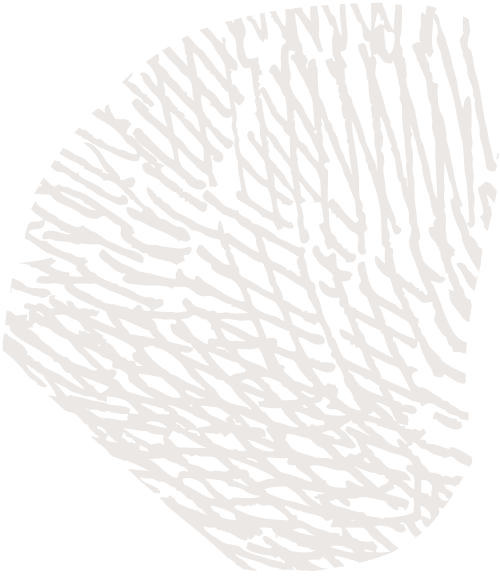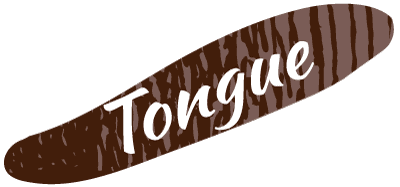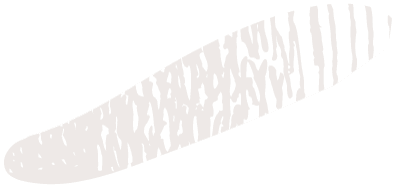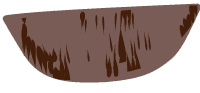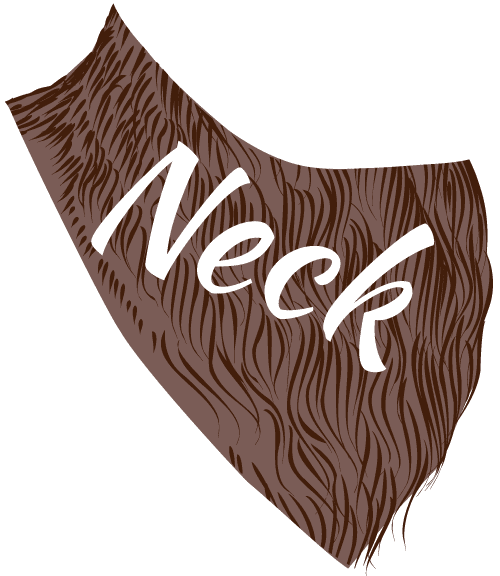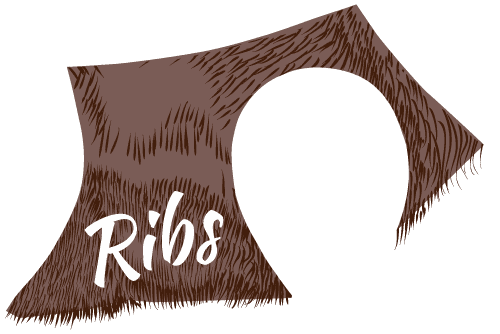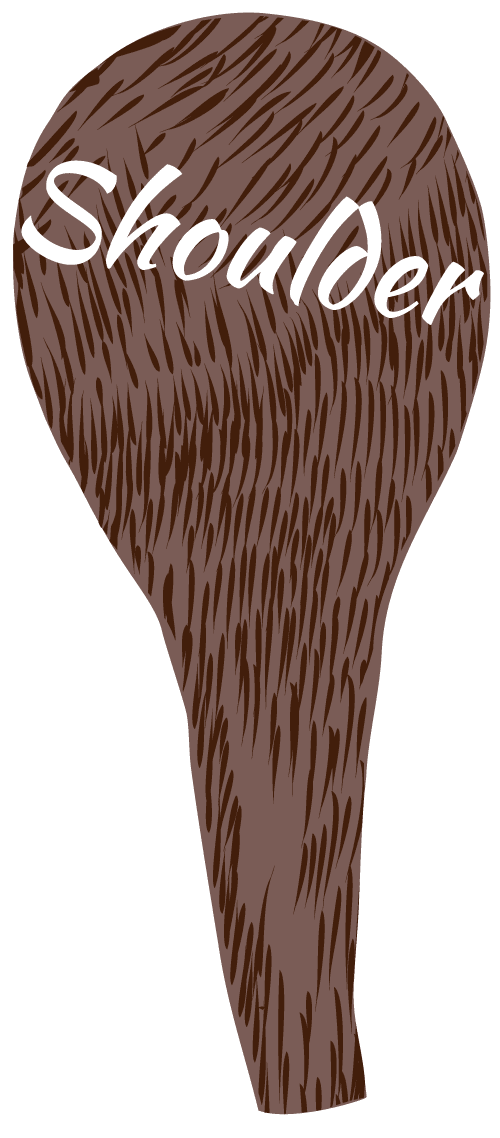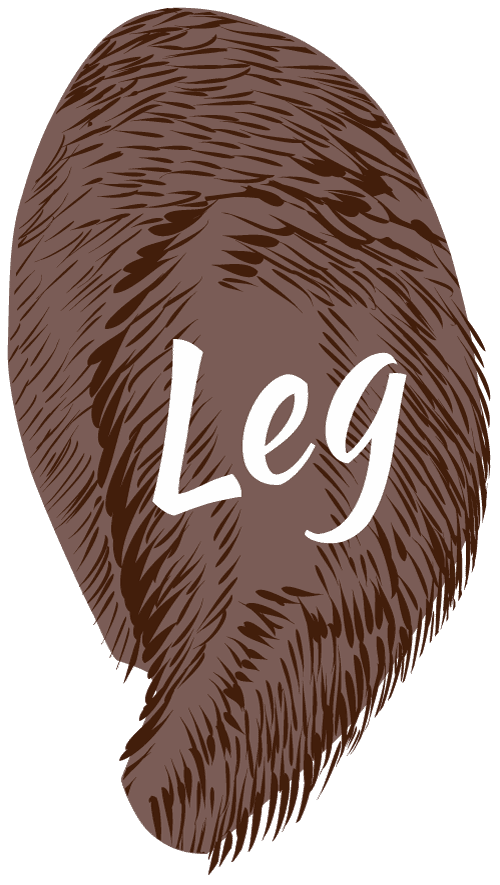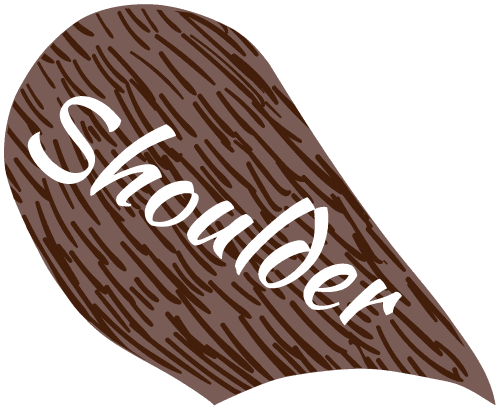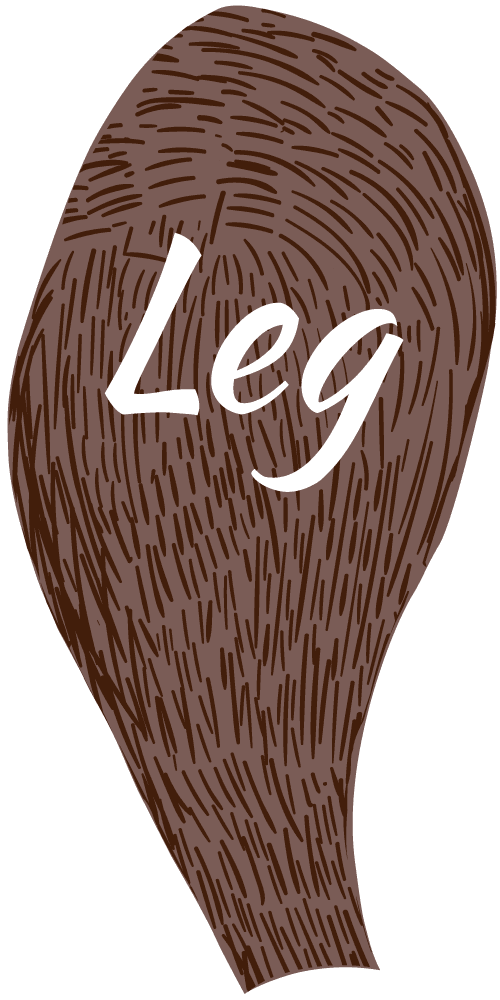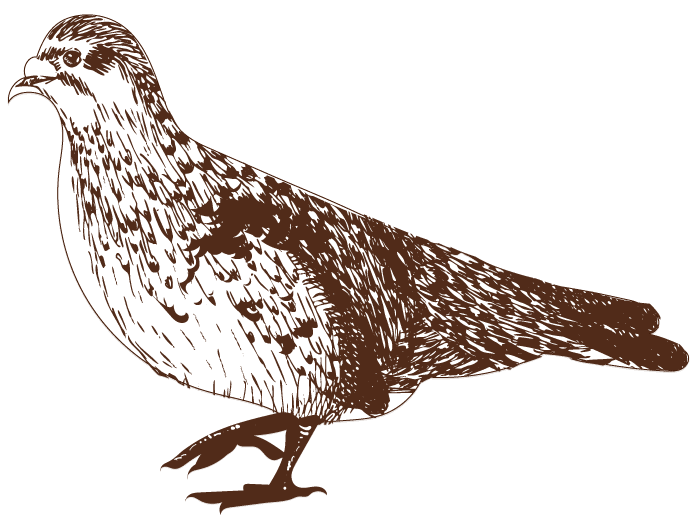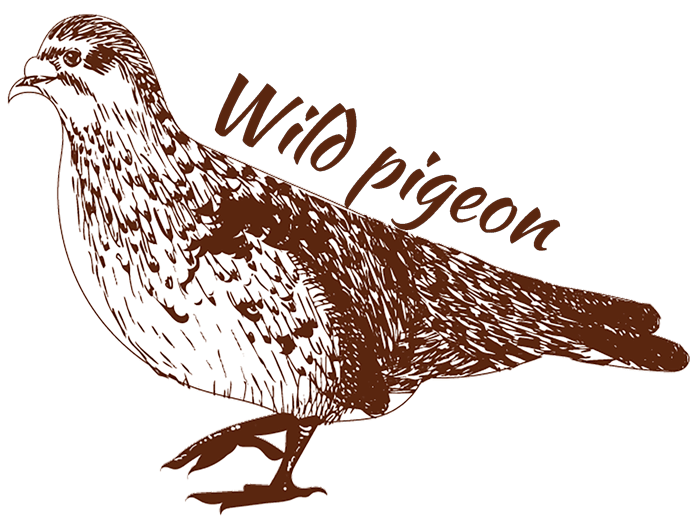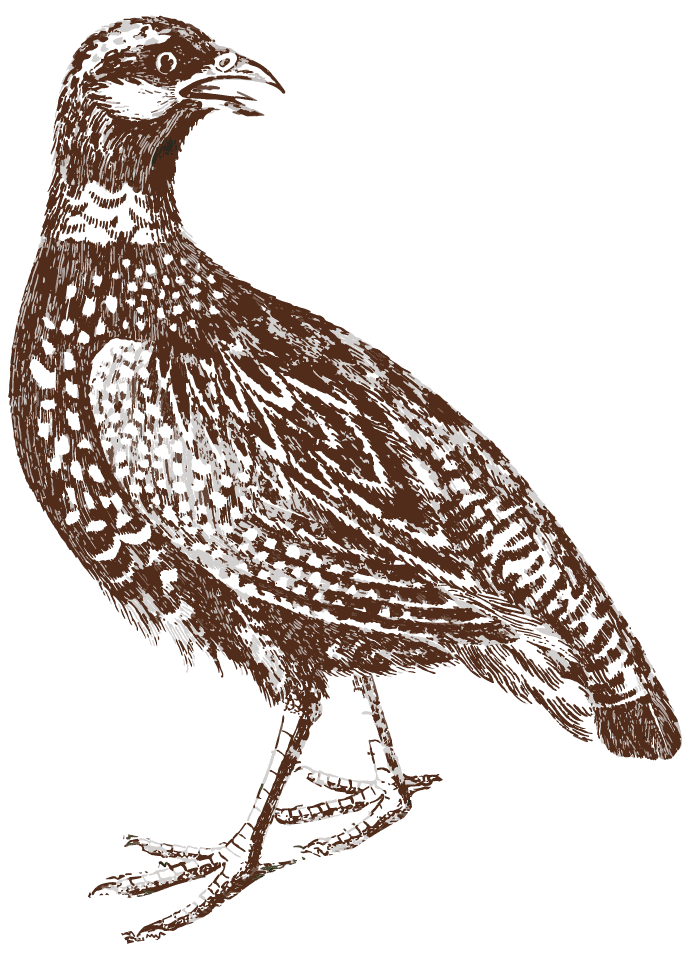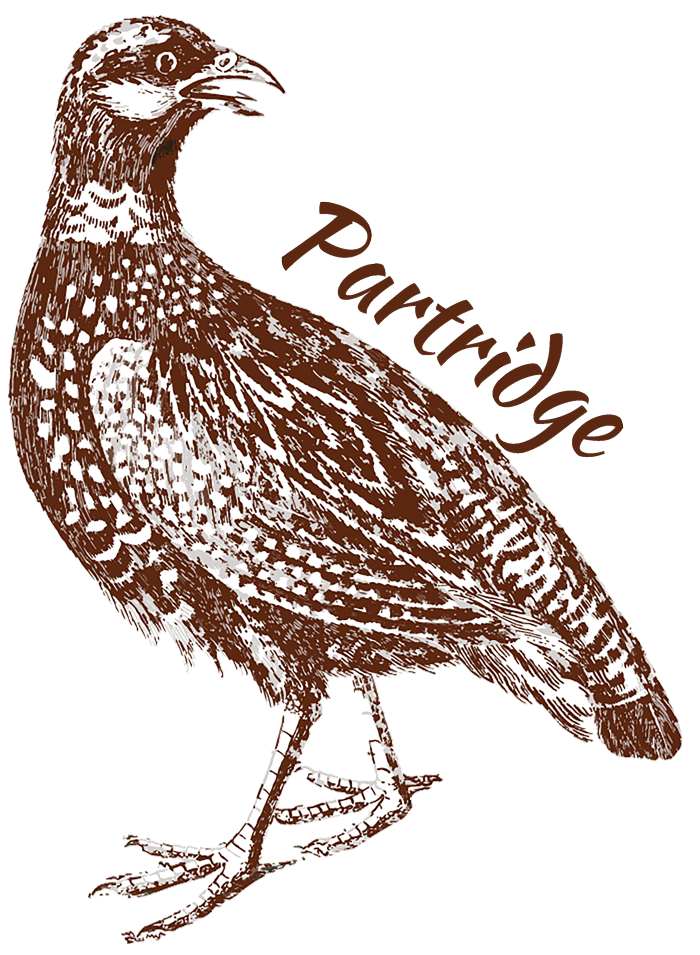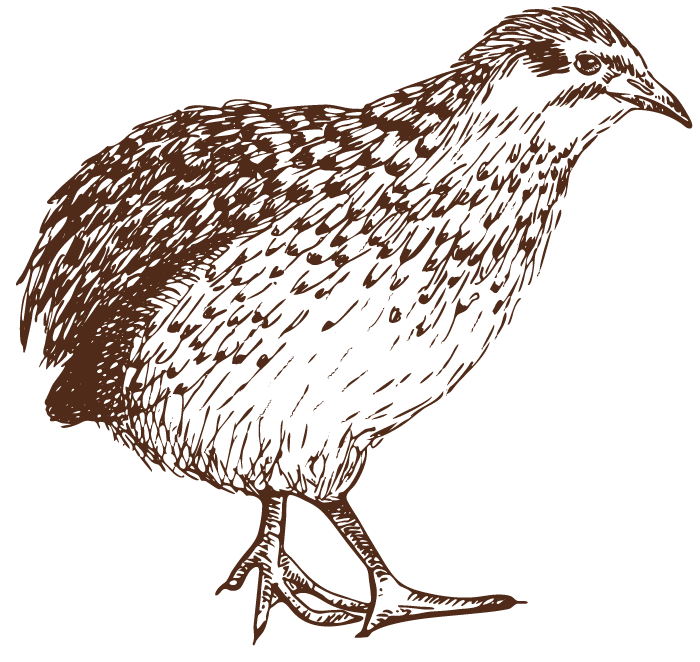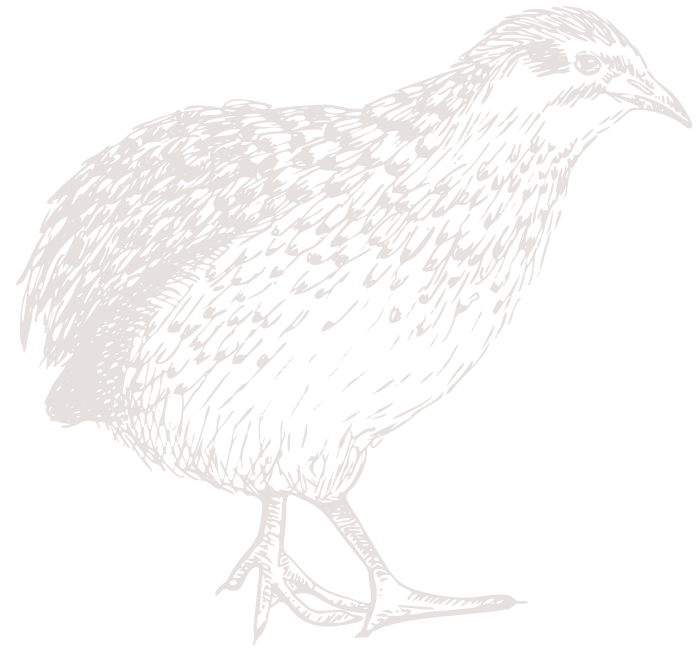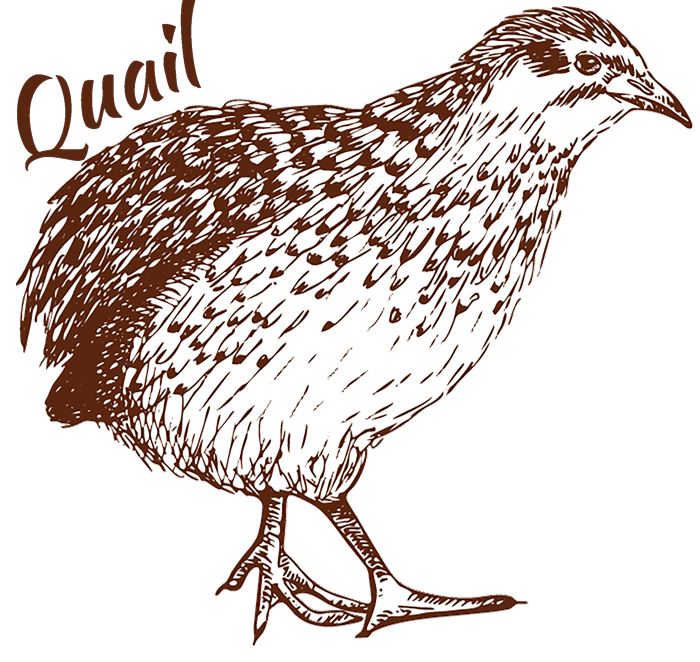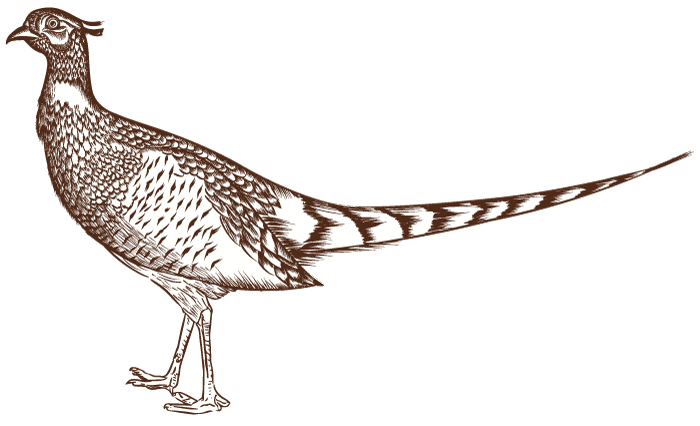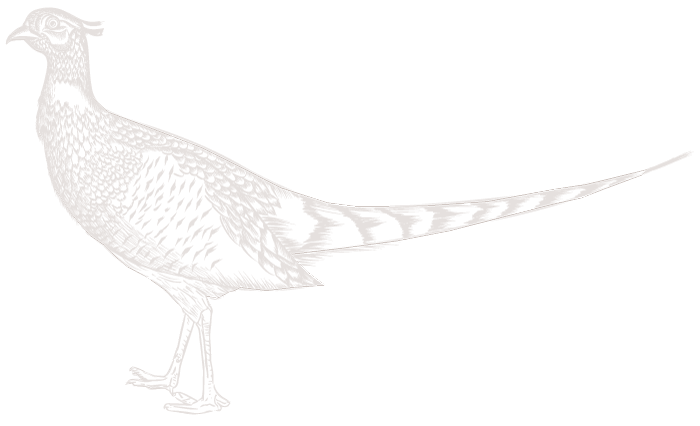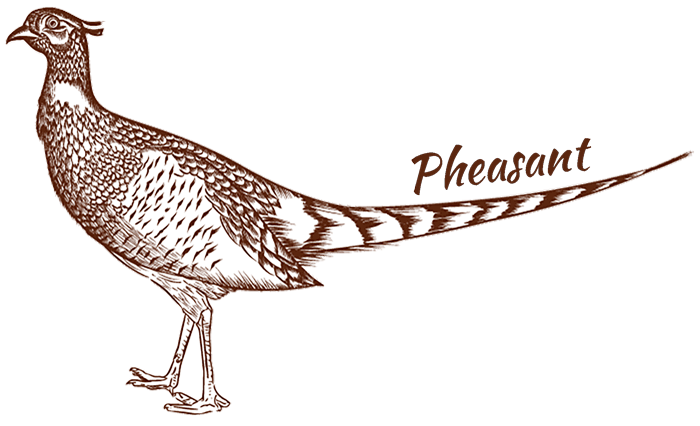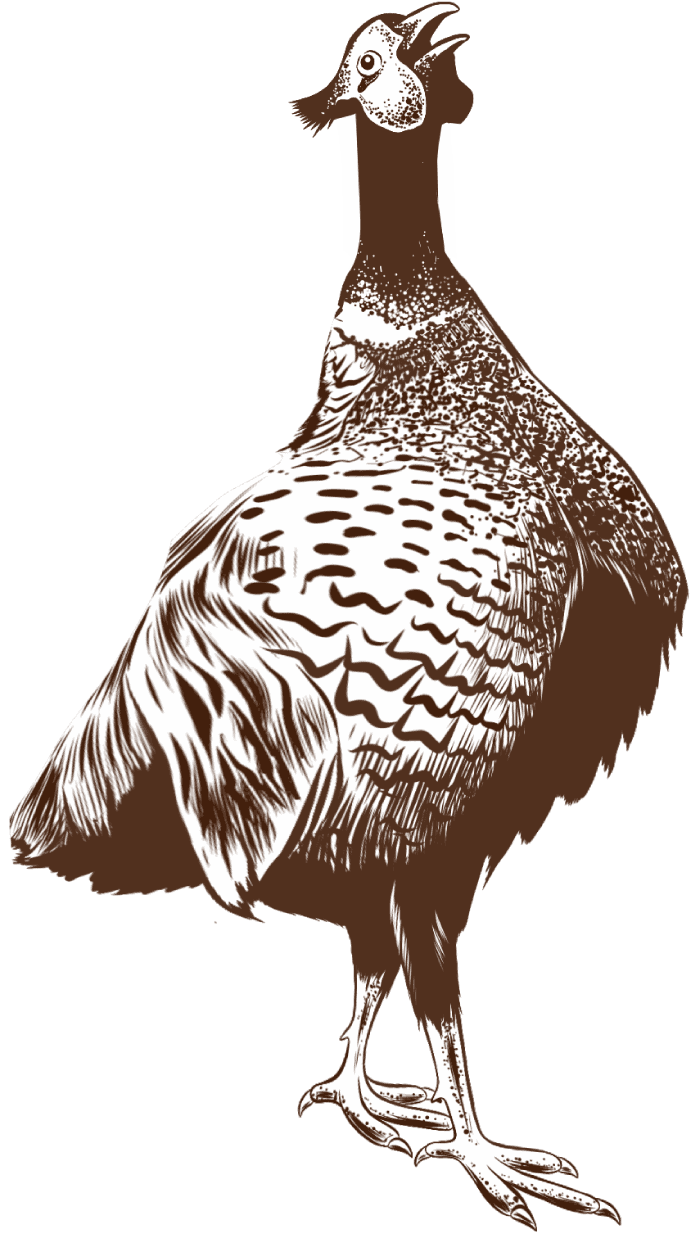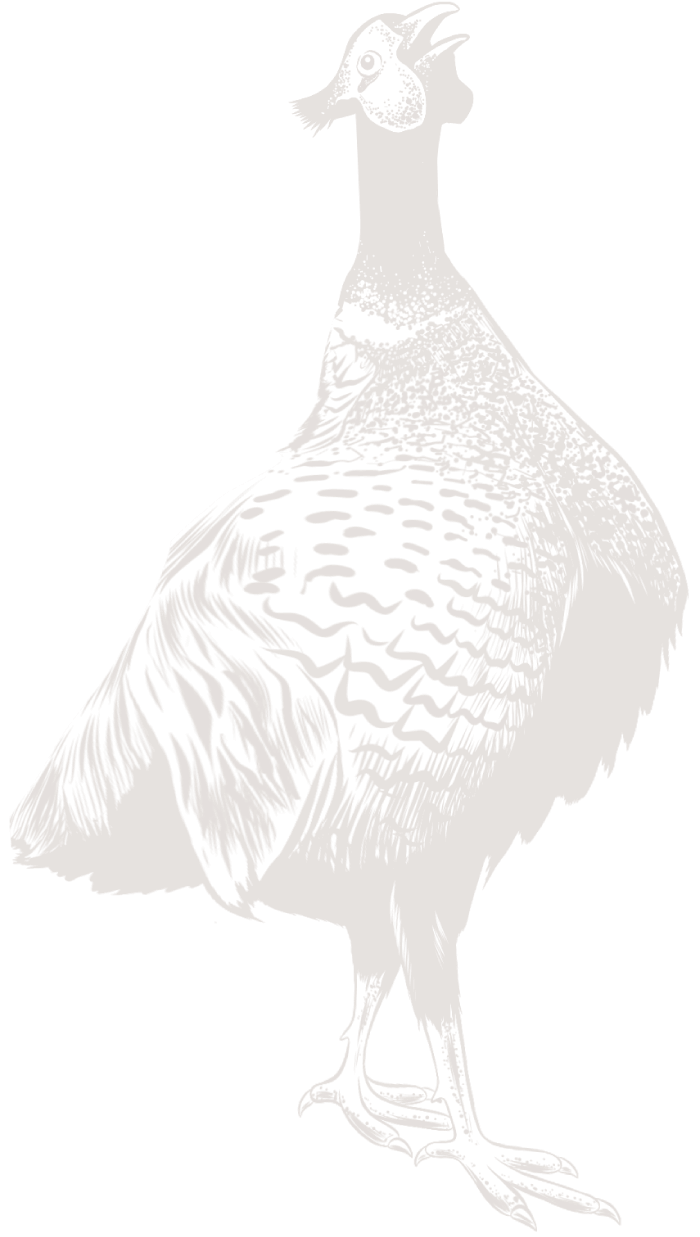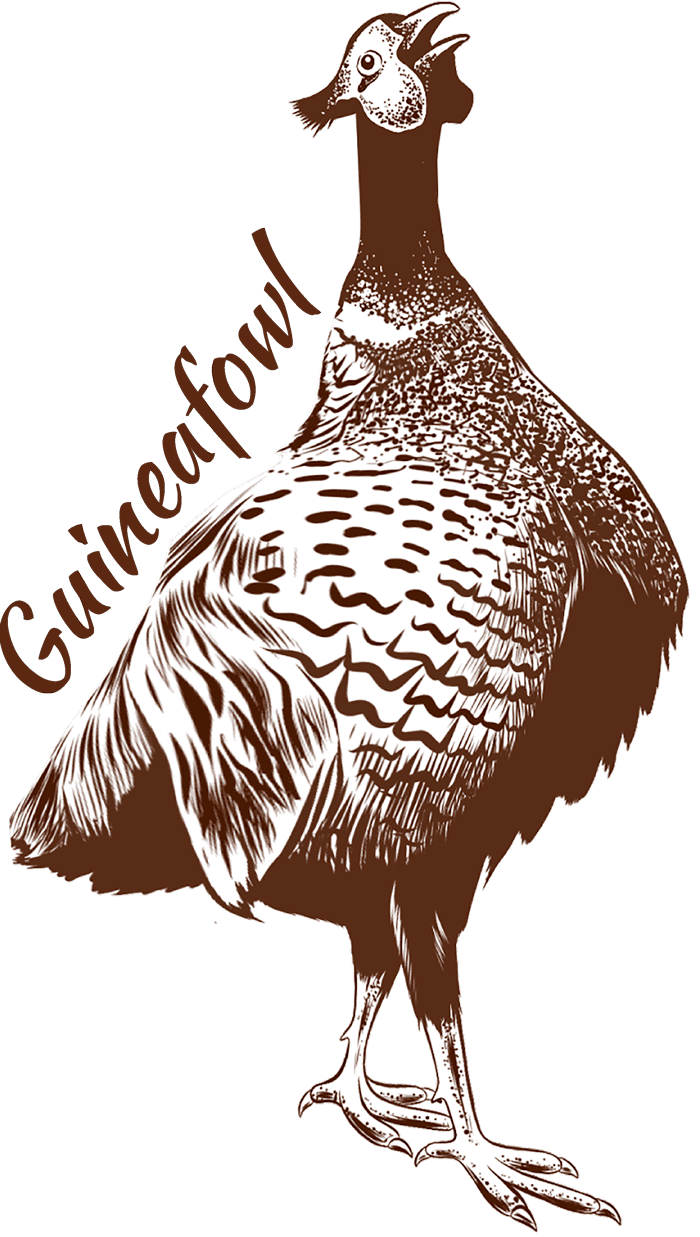 Game meat products

Wild boar lard

(90% wild boar fat, 9% wild boar meat, 1% spices)

Hunter's sausage

(60% deer meat, 30% wild boar meat, 9% wild boar fat, 1% spices, nitrite pickling salt)

Hunter's sausage

(60% wild boar meat, 30% deer meat, 9% wild boar fat, 1% spices, nitrite pickling salt)

Venison sausage

(70% deer meat, 20% wild boar meat, 9% wild boar fat, 1% spices, nitrite pickling salt)

Roe deer sausage

(70% roe deer meat, 20% wild boar meat, 9% wild boar fat, 1% spices, nitrite pickling salt)

Kabanos sausage

(70% wild boar meat, 20% deer meat, 9% wild boar fat, 1% spices, nitrite pickling salt)

Pate of three types of game meat

(40% deer meat, 30% wild boar meat, 20% roe deer meat, 7% wild boar fat, 2% wild boar offal, 1% spices)

Pheasant pate

(90% pheasant meat, 7% goose fat, 2% pheasant offal, 1% spices)

Wild boar ham

(99% wild boar meat, 1% spices, nitrite pickling salt)

Venison ham

(99% deer, 1% spices, nitrite pickling salt)
Dumplings

Rural beaf and pork pelmeni

Varenyky with guineafowl meat and hazelnuts filling

Varenyky with cabbage and mushrooms

Venison pelmeni in red wine

Black varenyky with goose meat and prune

Hunter's pelmeni with wild boar meat and chanterelle mushrooms
OPENING HOURS:
Monday-Friday: 10:00-20:00
Saturday: 12:00-20:00
Sunday: 12:00-20:00